Customized Software Development
Masters Teck is an upcoming offshore software development company in Andhra Pradesh. We are intended to serve business for all sectors. We ensure that our technology solutions help you increase the effectiveness of your current business processes. MastersTeck's rich experience and exposure to various technologies enables us to provide multiple options for client to decide and select the right one.
Masters Teck provide IT solutions par excellence. Solutions, that are affordable and on time. We possess good level of experience in all the facets of software development. we are skilled in both web based & window based software solutions. We have a committed team of professionals who know their jobs well and are highly proficient in their respective fields. We have successfully worked under tight schedules while maintaining quality, consistency and good standards.
Our Expertise
Open source
Masters Teck have developed a very strong capability on developing software on using open source technologies like php, Bootstrap.
Our teams of developers are master of framework like Codeigniter.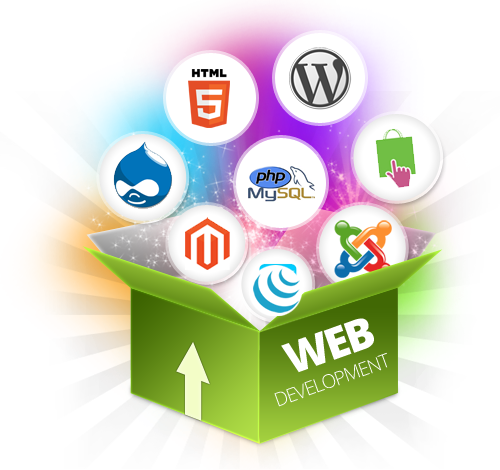 ---
.NET Technologies
Our developers have designed and developed many scalable web, enterprise and desktop applications based on .NET Technologies. We have extensive experience in developing applications in .NET Technologies. We believe in continuous up-gradation of knowledge and technology and thus we train our teams in all emerging technologies. We have teams exclusively working in MVC5 framework.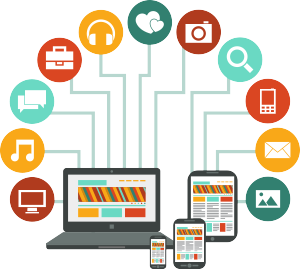 ---
API Integrations
Nowadays many API are available to do businesses. People can do business by just buying the API from the service provider and can just start the business immediately.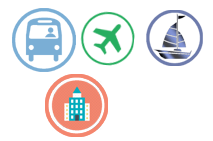 ---